Crisis  Preparedness
Our preparedness training draws on  Boxcar PR's expansive real-world crisis management expertise to provide a client with the simulated twists, turns and pressures of a real crisis.
Crisis Management
We discover the facts, define the contextual circumstances, classify the gravity of the situation and define the operational measures needed immediately. 
Issues Management
Our team provides counsel steeped in real-world experience to address the spectrum of potential issues that can have a negative impact on an organization's reputation, from natural disasters to cyber security.
Reputation Recovery
Following an issue, our team works to monitor and modify messaging, update playbooks to prepare for future crises, and evaluate response and recovery communications.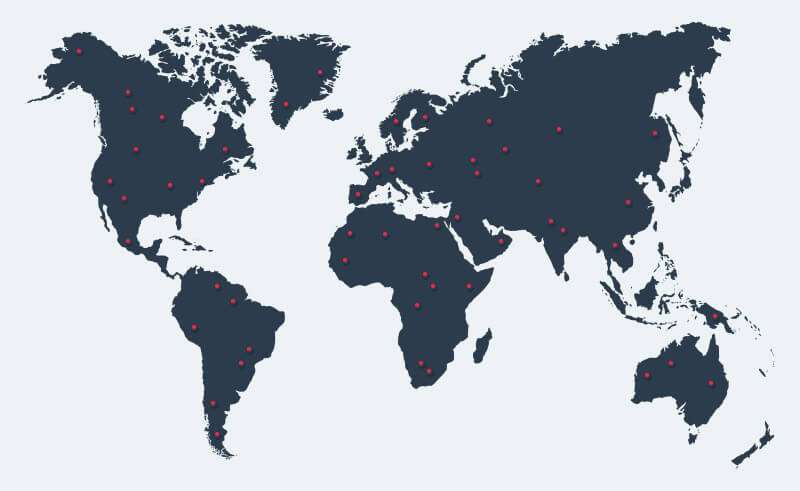 Our Team
Our global team of senior crisis counselors is certified against the methodology – and equipped with all its proprietary tools – through our industry-leading training program.
Boxcar PR experts have handled diverse issues, including natural disasters, fatal workplace accidents, sudden leadership and world-renowned icon deaths, slanderous media exploitations, management-labor disputes, litigation, executive changes, government investigations, product failures and recalls, workforce reductions, and activism. In addition, we can help manage longer‑term issues and prepare for crises so that your team is ready.
Ready to learn how to protect your company's reputation and plan for the unexpected?
Or schedule a meeting with us!