As a full-service, boutique public relations agency, we establish your relevance, then go further to embrace your boldness.
At our core, we help clients improve their communications strategy. We've walked clients through crises and created advertising and marketing plans to grow brands of all sizes. We've produced ad campaigns and managed media for nationally televised events. From public relations plans to graphic design, our team is ready to help you tell your story.
Our team delivers creative and engaging content that packs a punch. We don't believe in participating for the sake of participating, but rather connecting with target audiences through newsworthy, informative, and shareable posts.
Services:
Content Creation
Content Calendar Development & Distribution
Organic & Paid Social Media Strategy

Platform Development

Campaign Amplification

Analytics Reporting
Boxcar has deep connections with reporters not only in Kentucky, but across the region. Through key relationships and media strategy, we can solidify news stories for our clients within television, online, radio, and print media.
Services:
Strategy & Implementation

Media Relations & Management

Media Training

Press Releases

Monitoring & Measurement

Counseling & Support

Press Conferences
Bringing great ideas to life with jaw-dropping visuals and a whole lot of creative disruption is our forte. Our multifaceted designers have a knack for website design, art direction, and brand development.
Services:
Campaign Concepts
Art Direction & Design

Content Creation

Branding & Identity

Photography / Film Direction

Website / App Design

Packaging

Brand Activation & Environment
Boxcar has over 90 years of collective experience in crisis communications. We've helped 150+ organizations and individuals navigate crises involving sudden leadership changes, public figure deaths, slanderous media exploitations, labor disputes and more. Our crisis line is available 24/7 for complimentary crisis consultations.
Services:
Crisis Preparedness
Crisis Management
Reputation Recovery
Media Monitoring
Media Relations
"Jab, jab, jab, right hook."
We understand each touchpoint in your marketing strategy builds off another. As a full-service agency, we have capabilities to ideate, create, execute, and analyze ongoing marketing strategies and campaigns.
Services:
Media Planning & Buying
Branding & Identity
Content Strategy
Experiential / Multi-Channel Campaigns
Influencer Partnerships
Boxcar can plan and execute any event, any size. We have a vast amount of experience in helping organizations set objectives and budgets for events like press conferences, grand openings, product launches, charity events, conventions, and celebrity funerals.
Services:
Event Coordination & Promotion
Event Planning Strategy & Execution
Onsite Activations
Vendor Support
Media Relations
We're in your corner in the court of public opinion. Boxcar has been involved in numerous public affairs campaigns and understands what it takes to mold public opinion in favor of a client's position. We've assisted our clients with public hearings, zoning projects, political campaigns, and more.
Services:
Communications Strategy
Press Releases & Statement Development
Community Outreach
Media Monitoring
Influential Connections
At Boxcar, you'll find seasoned communications professionals, young emerging talent, graphic designers, public relations experts, political buffs, and everything in between. Our team is diverse and so are our talents.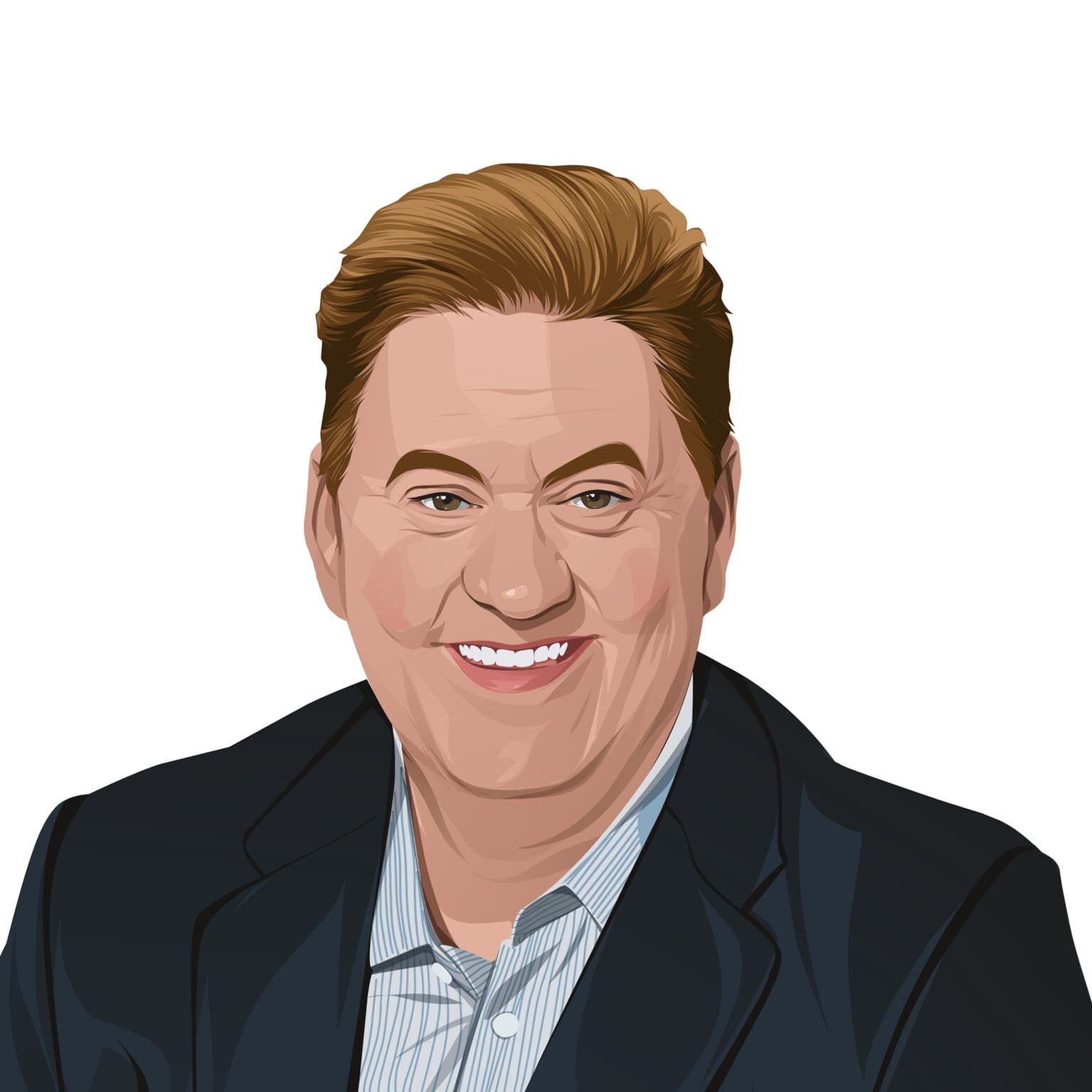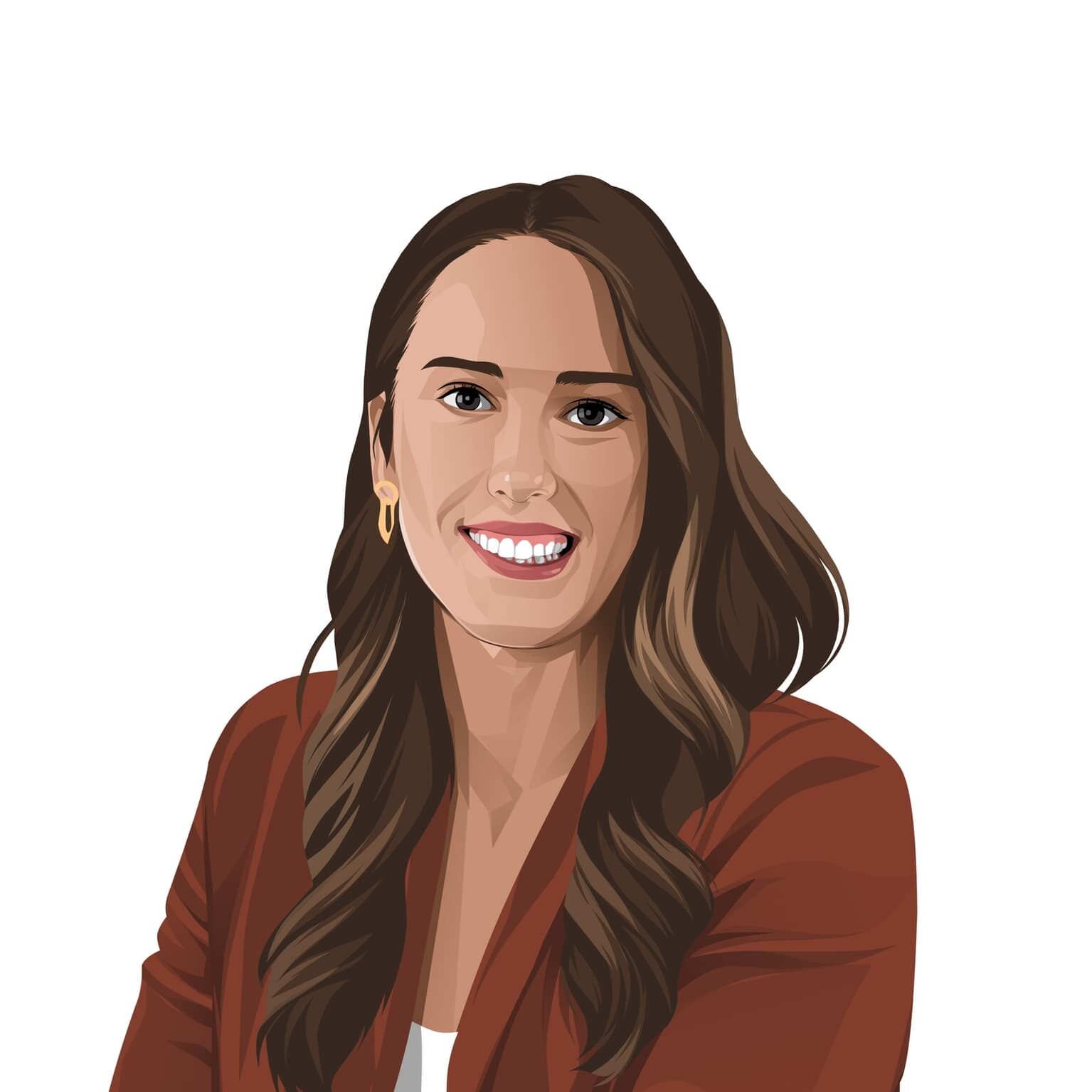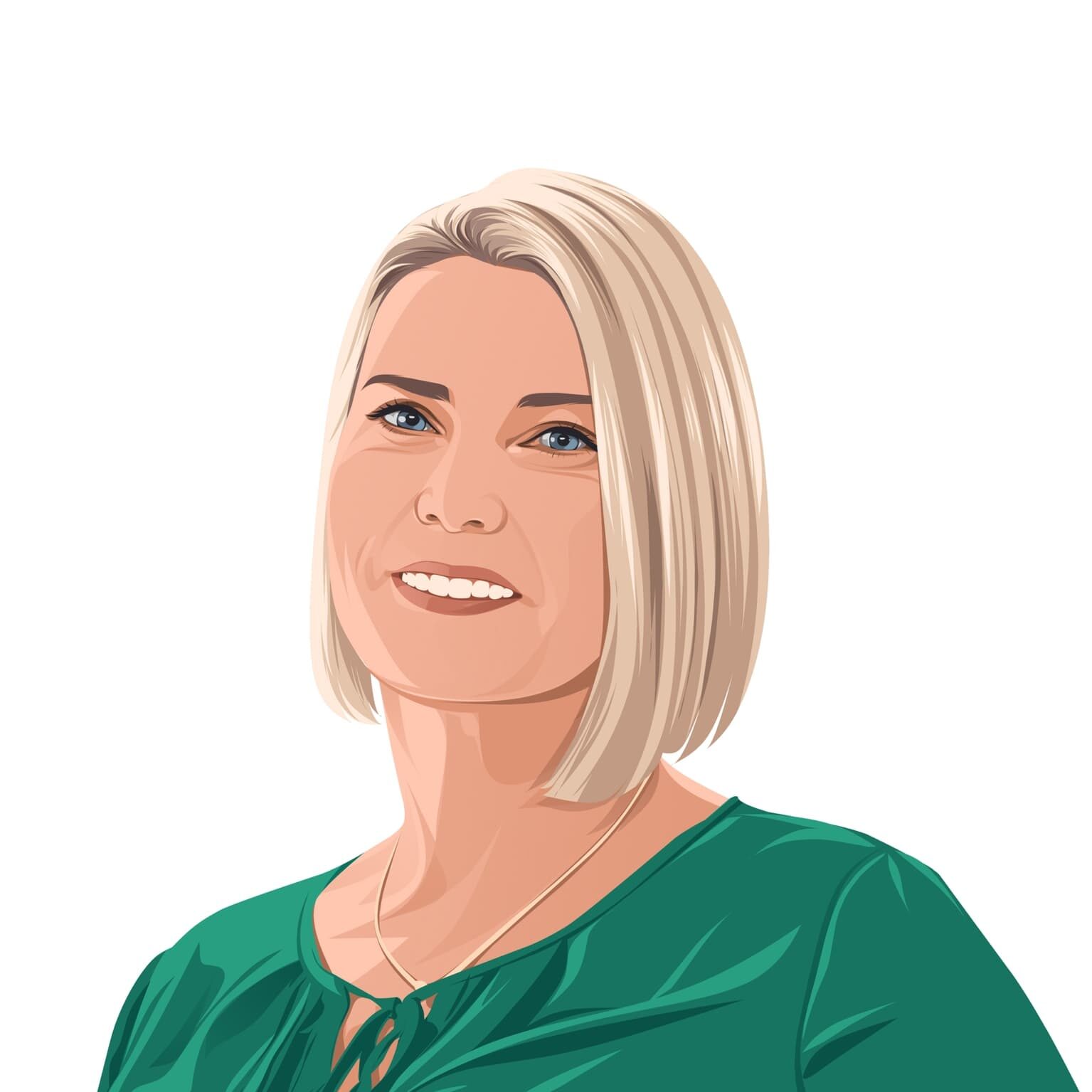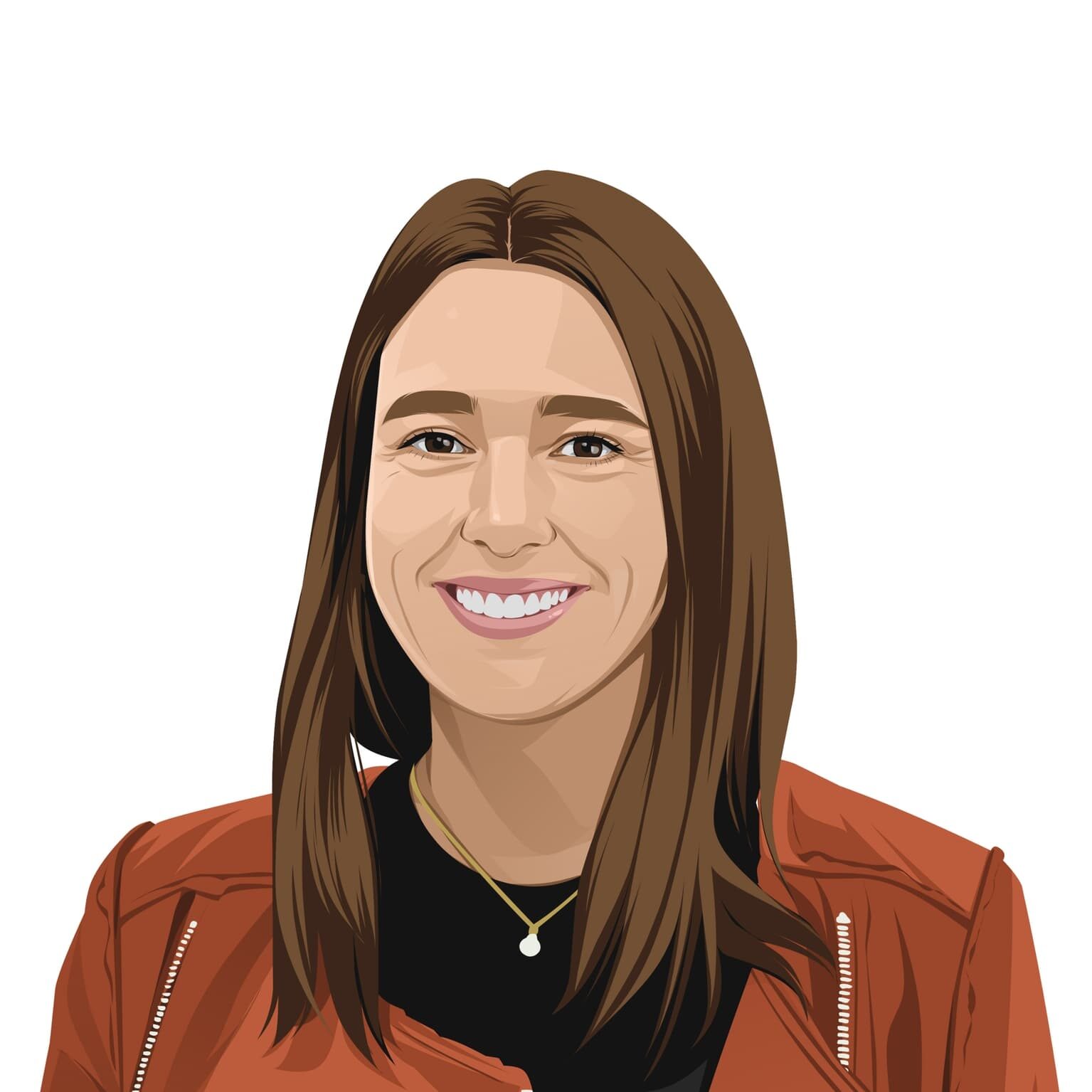 Chandler Cooper
Storyteller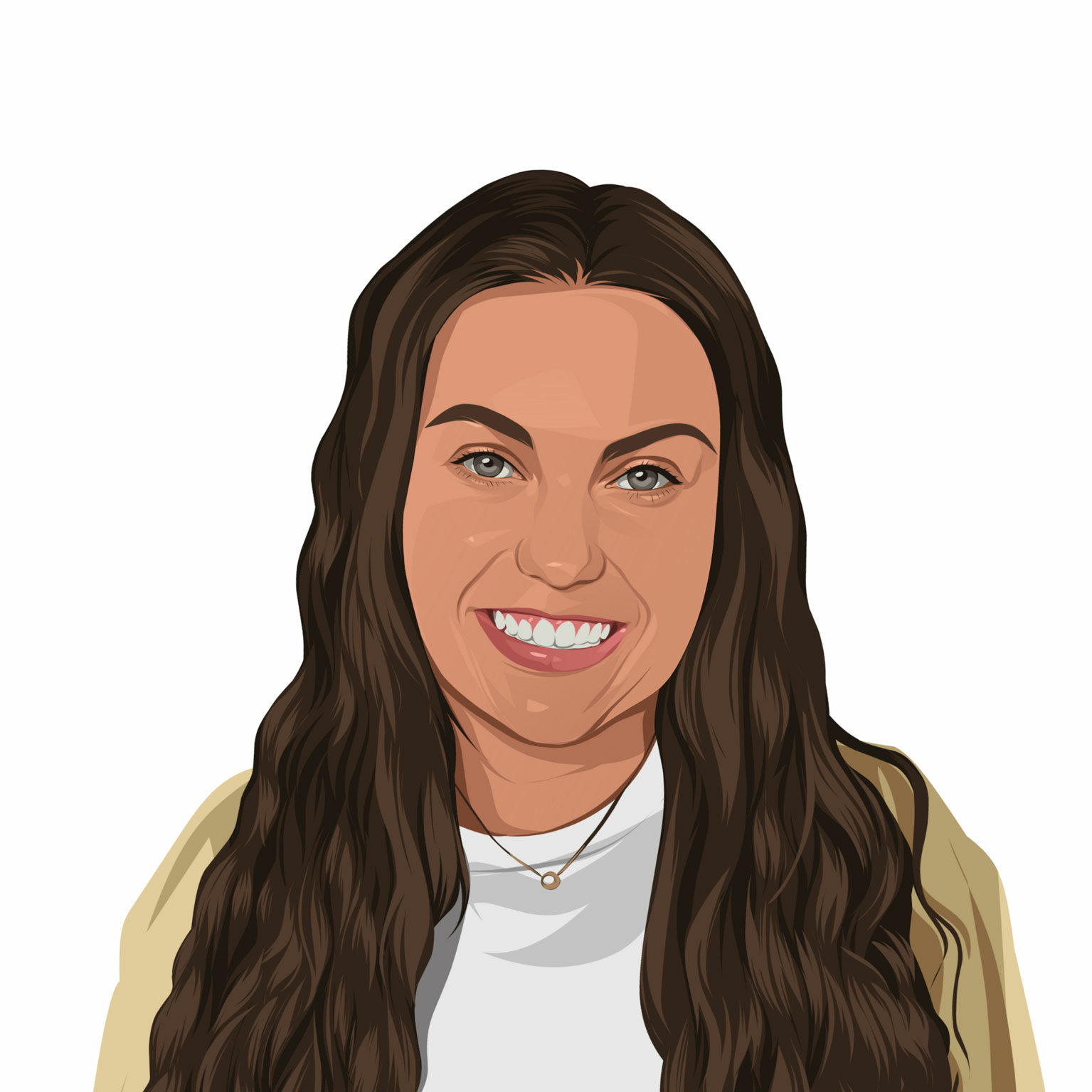 Meredith Barnett
Synergist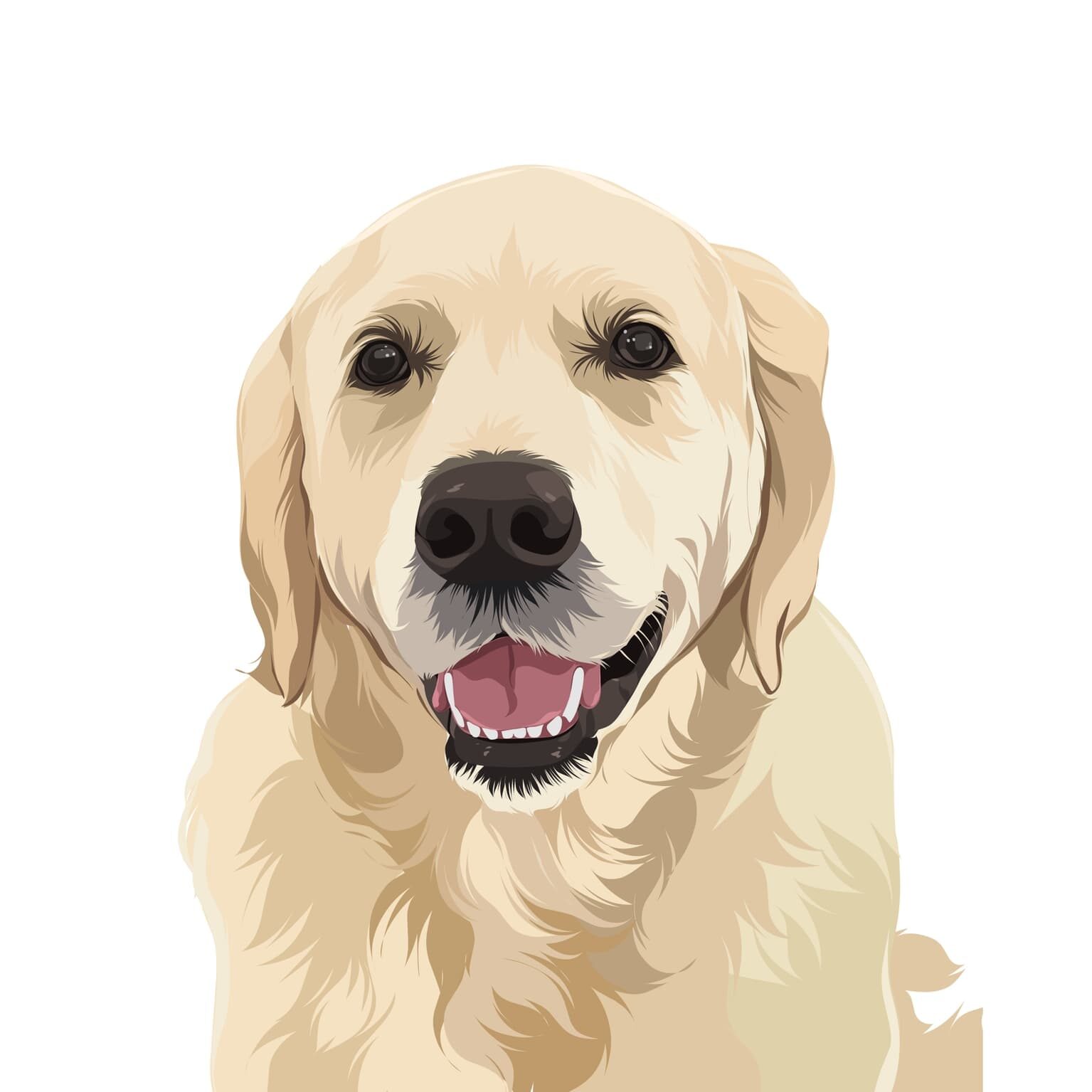 We'll leave you with the definition of a boxcar.
noun | :box·car |
: a boxcar is a railroad car that is enclosed and generally used to carry common freight. While not the simplest freight car design, it is probably the most versatile, since it can carry maximum loads.