CrossBar Electronic Cigarettes: A New Brand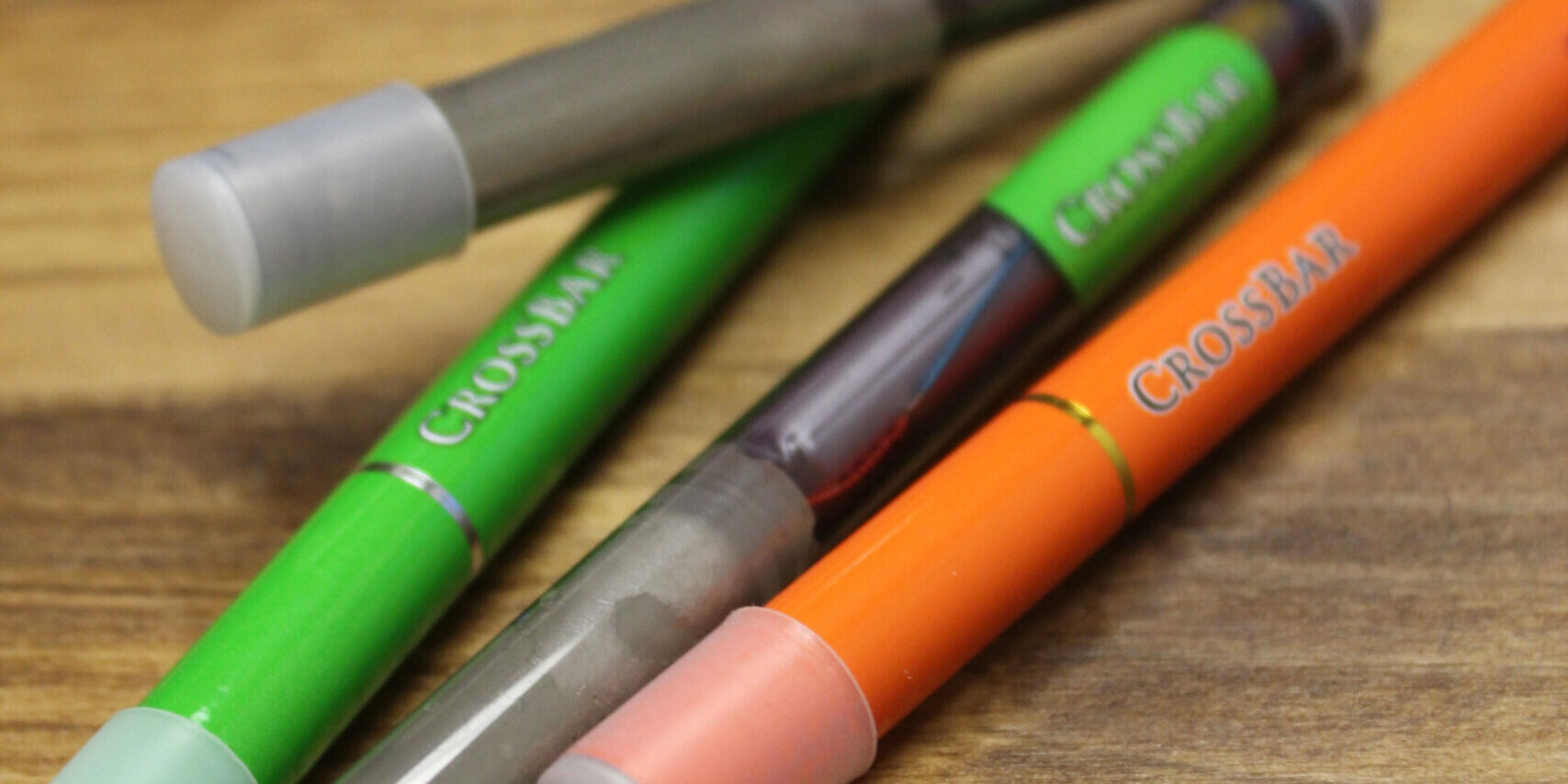 Four years ago ago the elected Laurel County, Kentucky Jailer, Jamie Mosley designed a product that would spur the growth of a new industry. The Crossbar Electronic Cigarette began as an attempt to generate more revenue, reduce contraband and improve morale among Laurel County's inmate population. Today the device is sold in correctional facilities nationwide, because of its well-designed, safe construction and popularity.
Boxcar executed a rebranding process for Crossbar. Several meetings and conversations helped us learn about the product and the company's mission. We developed mood boards that evolved into logo choices. After the client chose their preferred direction and look, Boxcar began incorporating the new Crossbar brand into everything collateral materials like brochures and business cards.
The new brand is also showcased in Crossbar's new website. Boxcar formed the graphic design and wrote the copy for the site before partnering with an outside developer to execute the backend architecture.
To see more of the rebrand and new website visit, smokecrossbar.com